News
2021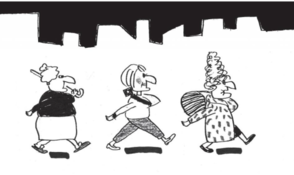 The three oldest private investigators in children's mystery novels are back with an utterly hilarious and relevant case!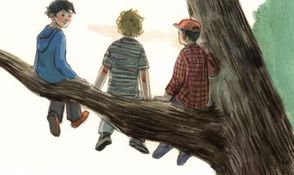 After many months of hard work, we are very happy to announce that we have started producing PEFC certified books.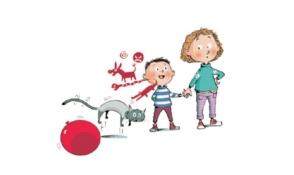 Family life can feel difficult sometimes. That's why Bambú started publishing the Victory
eleven years ago. A series of short stories on personal growing.