News
16/01/2019 - David Nel·lo at the Salon du livre de jeunesse de Montreuil 2019
David Nel·lo was invited by the Institut Ramon Llull for La Tribu des Zippoli published by Actes Sud Junior and translated by Edmond Raillard. He is the translator into French of the most important contemporary Catalan authors such as Cabré, Pàmies, Monzó, among others.
The Montreuil children's book fair is an annual event that hosts publisher presentations, collections, mediation activities and a range of talks with professionals and creators students can attend to.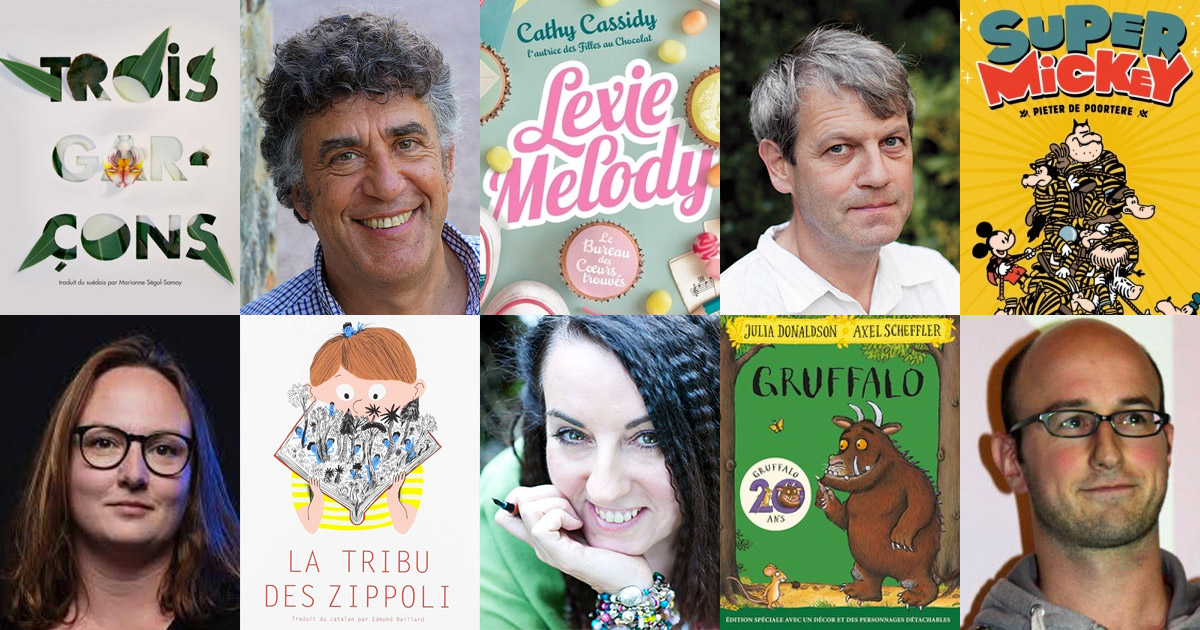 In its 35th edition, David Nel·lo took part in "Les Petits Champions de la lecture". A panel discussion on the imagery, moderated by Emmanuelle Soler from Radio Agora. Nel·lo discussed with the authors Thomas Lavachery, Paul Martin et Jean-Baptiste Bourgois and Frédérique Bruyas. David also joined a talk with Susanna Mattiangeli, moderated by Stéphanie Malléa.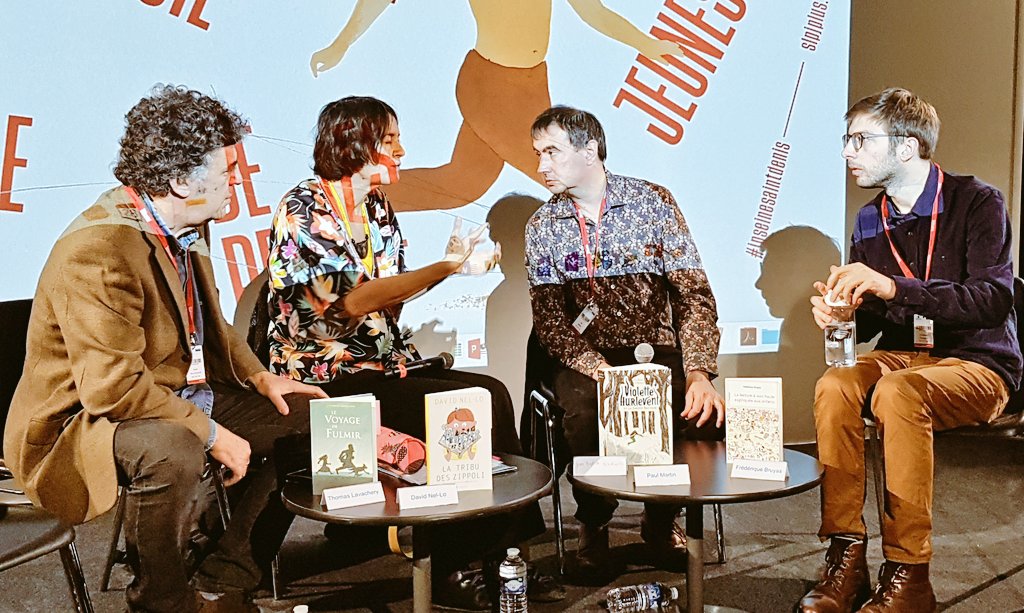 This is just the beginning. We are happy to announce that The Zippolis Tribe will soon be translated into Danish, Russian and Serbian. Let the Zippolis spread the magic of reading all over the world!
Archive
There are no available years.